NTR Concepts
Welcome to NTR Concepts! We specialize in providing high-quality Hydro Dipping services. This process is one of the most popular and innovative ways to add unique designs to various items, whether it's for personal use or as a promotional tool for businesses.
OUR STORY
About Us
At NTR Concepts, we use only the highest-quality Hydro Dipping materials and equipment to ensure that the final product is of the utmost quality. Our team of experienced technicians can work with you to choose the perfect design and finish for your project, whether it's for your deer horns, gaming controller, or firearm.
Whether you need Hydro Dipping services for personal or business use, our team is here to help. We take pride in our high-quality workmanship and exceptional customer service, and we are committed to delivering the best results possible for every project we undertake.
Contact us today to learn more about our Hydro Dipping services and get started on your custom project. We look forward to working with you!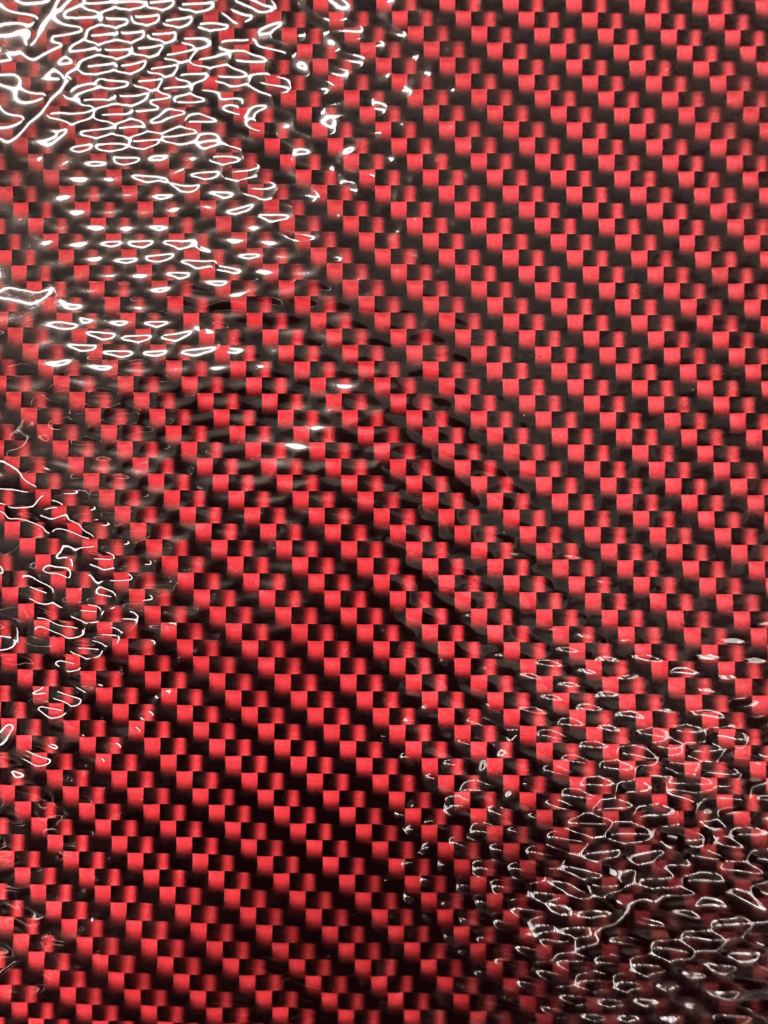 Shipping Perks
Fast and Expedited Shipping Available
Customer Service
Top of the Line Customer Service
Customer Satisfaction
Your Expectations Exceeded

Professional Printmaking
Detailed and Professional